Our news
Back to list
ABPGroup Thrives at Govware 2023: Advancing Cybersecurity Solutions and Industry Engagement
Nov 10, 2023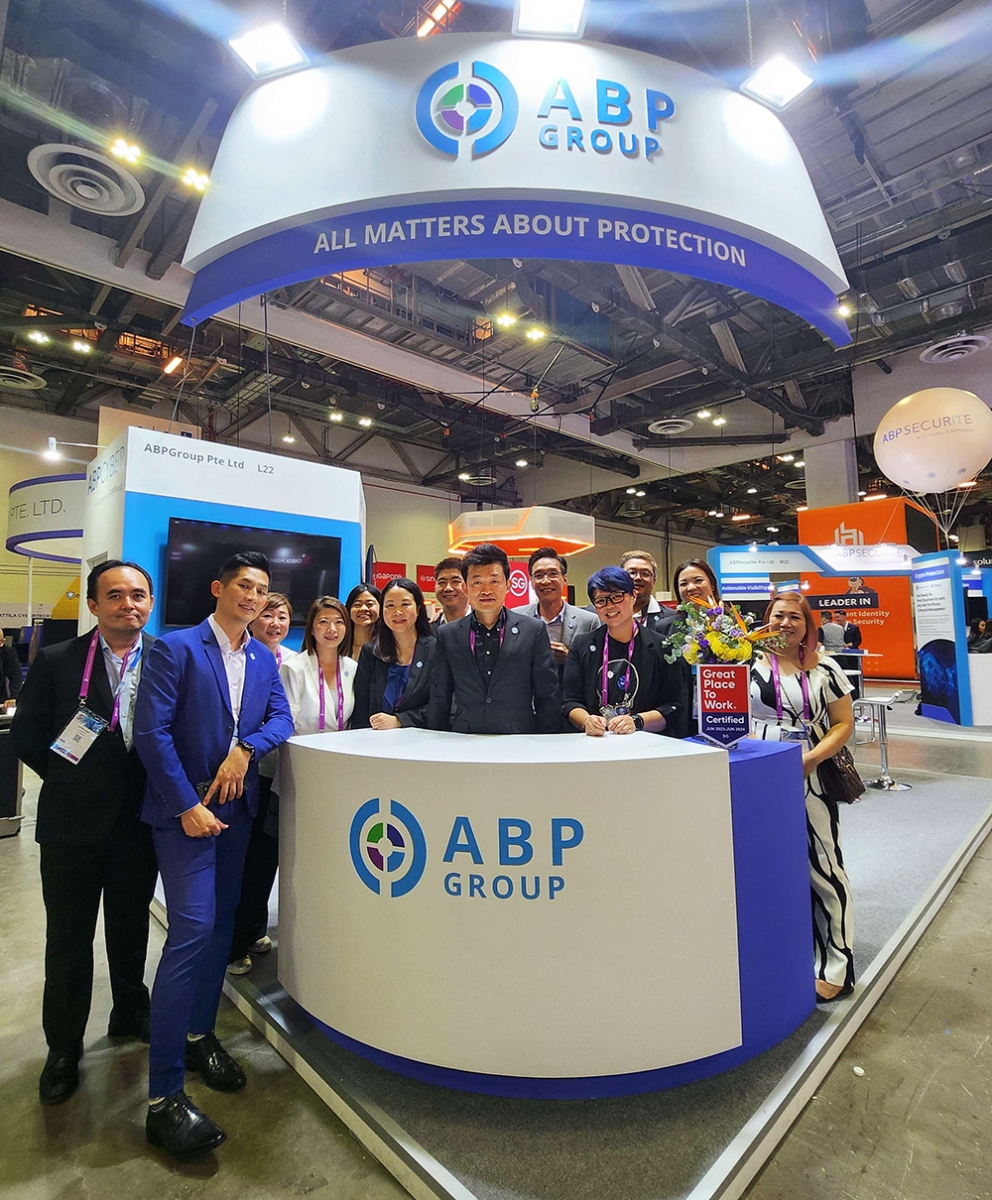 ABPGroup recently participated in Govware 2023, a prominent event in the cybersecurity and government technology domain. This three-day event, held from October 17th to 19th, proved to be a remarkable success for our company.
Our three companies within the ABPGroup, namely ABPCyber, ABPSecurite, and Sunnic, showcased cutting-edge cybersecurity solutions and exchanged ideas with industry leaders and experts.
Our presence at Govware 2023 reinforced our commitment to staying at the forefront of cybersecurity trends and provided us with valuable insights. We look forward to building on the success of our Govware 2023 participation and continuing to provide robust solutions for governments, corporations, and individuals.