Our news
Back to list
ABPCyber receives the 2022 Enterprise 50 Award for its high potential to drive Singapore's next phase of growth
Nov 23, 2022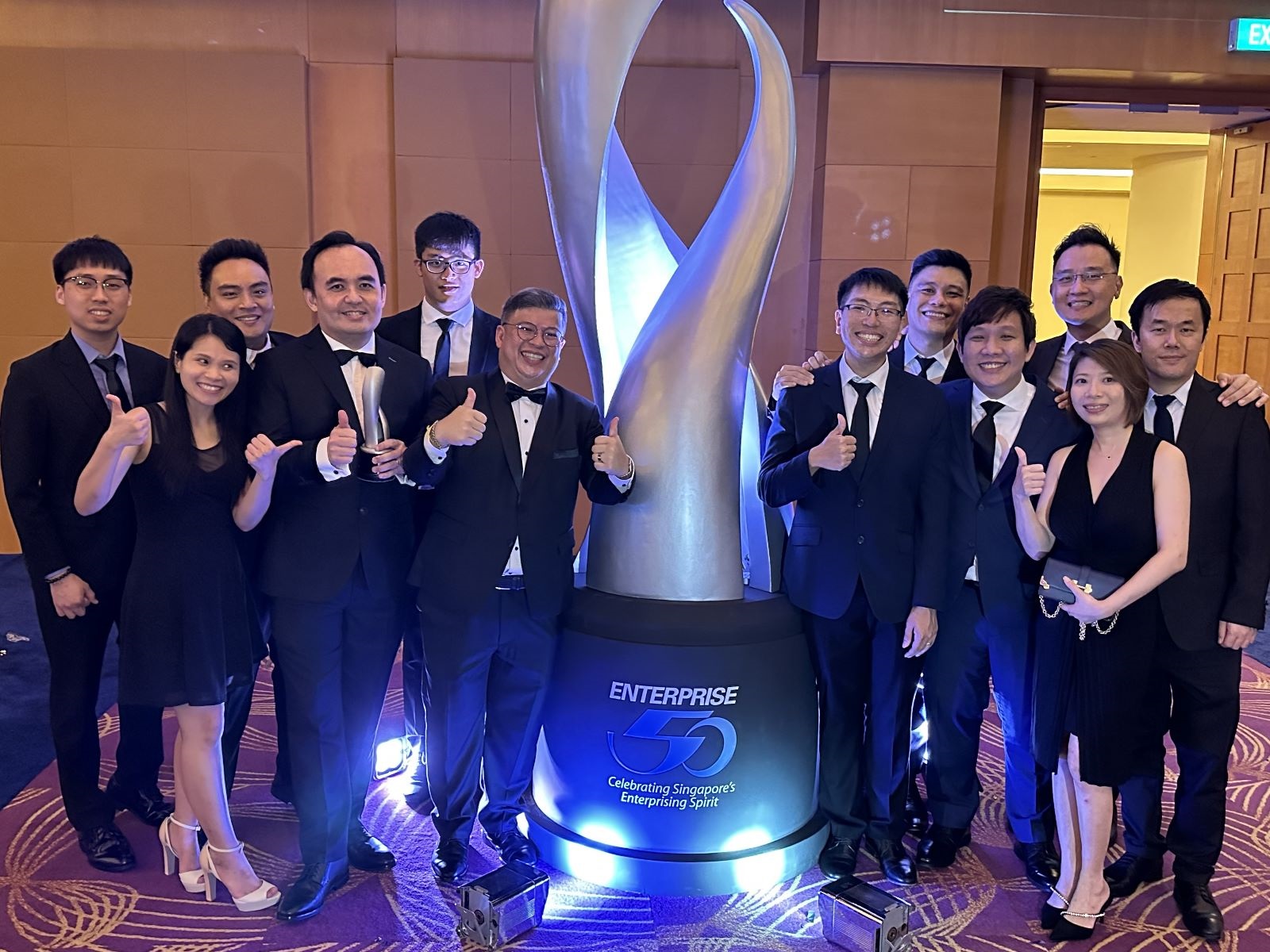 ABPCyber Pte Ltd (formally known as Tindo) is proud to announce the company was awarded the 2022 Enterprise 50 (E50) Award by The Business Times, KPMG, Enterprise Singapore and the Singapore Business Federation.
The 2022 E50 Awards, with the theme 'Ready, Reset, Grow', echoes Singapore's Budget 2022 measures to transition out of the recovery phase into a more sustainable future, focusing on enterprises' long-term growth.
The E50 award came as a huge motivator for ABPCyber as they look towards their next milestone by expanding their business regionally in Southeast Asia starting next year, 2023.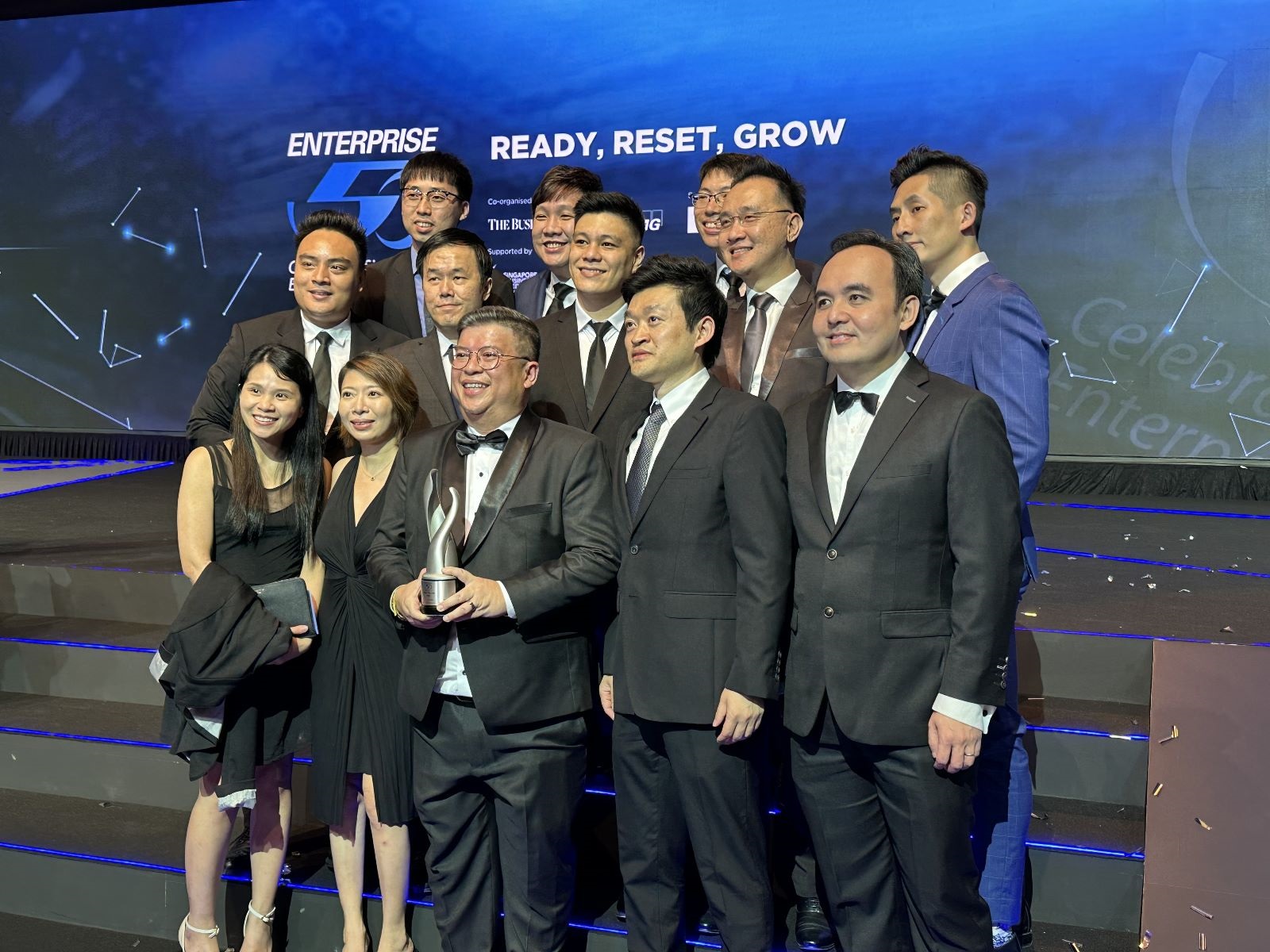 View the full E50 Awards winner list and gallery: https://www.businesstimes.com.sg/awards/e50