Our news
Back to list
ABPGroup announces the appointment of Mr. Darrell Choong, as the Director of Market Growth and Technology for GCSS Pte Ltd
May 04, 2021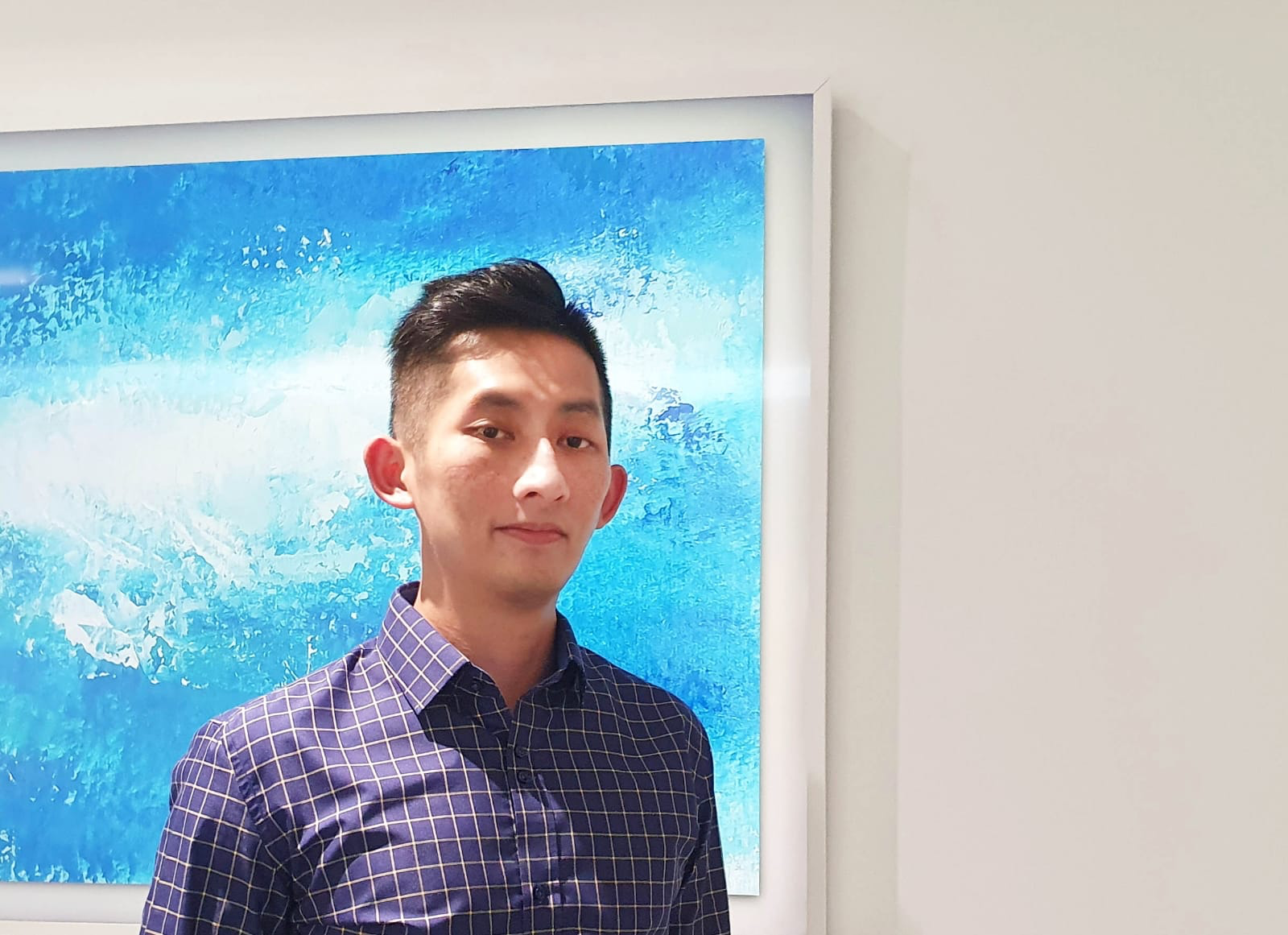 ABPGroup is pleased to announce the appointment of Mr. Darrell Choong, as the Director of Market Growth and Technology for GCSS Pte Ltd, a subsidiary arm that focuses on managed services and advisory.
Darrell will spearhead the managed services development with strong growth initiatives crafted for GCSS market expansion. Being a versatile leader in cybersecurity, Darrell brings with him more than 18years of experience spanning across technical engineering to sales leadership.
"We welcome Darrell to our team in GCSS. It is an exciting time for the company in terms of market growth and services development and we are confident that Darrell can propel further advancement with his vast knowledge in this market." Says Mr. Sun Yi, Group CEO of ABPGroup.
"As GCSS expands, I'm happy to have Darrell onboard, along with his diverse professional background and technical knowledge, to drive our business forward on a technical front." added Ms. Daphne Ho, Director of GCSS.